It has been the most exciting couple weeks and I am very proud to share it with you. In typical Glenn fashion and my expert ability to be a bad writer with good messages, I decided to do todays blog as an outline or more timeline really to share with all of what been going on...and A LOT has been going on.
As most of you know, I have been focusing the last few months on getting my Mechanical Love Stories one man, solo show together. It was a stressful but productive year. My goal was to put a art show together that wasn't just "pretty" but more importantly, have real content. As of April 8th, 2016, the Opening day at The Art Base Annex Gallery, in Basalt, Colorado, my goals were met.
The work that is on display is strong and so very different than many of the shows in our valley, that being The Roaring Fork Valley from Aspen To Glenwood. It came out very cohesive with a oddly engaging characteristic, I could not be more pleased. Michelle Dezember, Learning Director of the Aspen Art Museum kindly stated;
"What I like most about your work is that it is inviting into an intimate viewing relationship with familiar yet unexpected objects."
Come on! That is awesome!
Next cool thing is the opening night turnout was so much more than I could of ever asked for, the unofficial count was over 125 people from 5pm to 8ish. That is a big number is a small town like Basalt. I made a time lapse video I posted on YouTube, here is the link.
Another cool thing is that my good friend, fellow artist/photographer, fly fishing guide Shannon Outing was there to take some great photos of the opening, her is her work: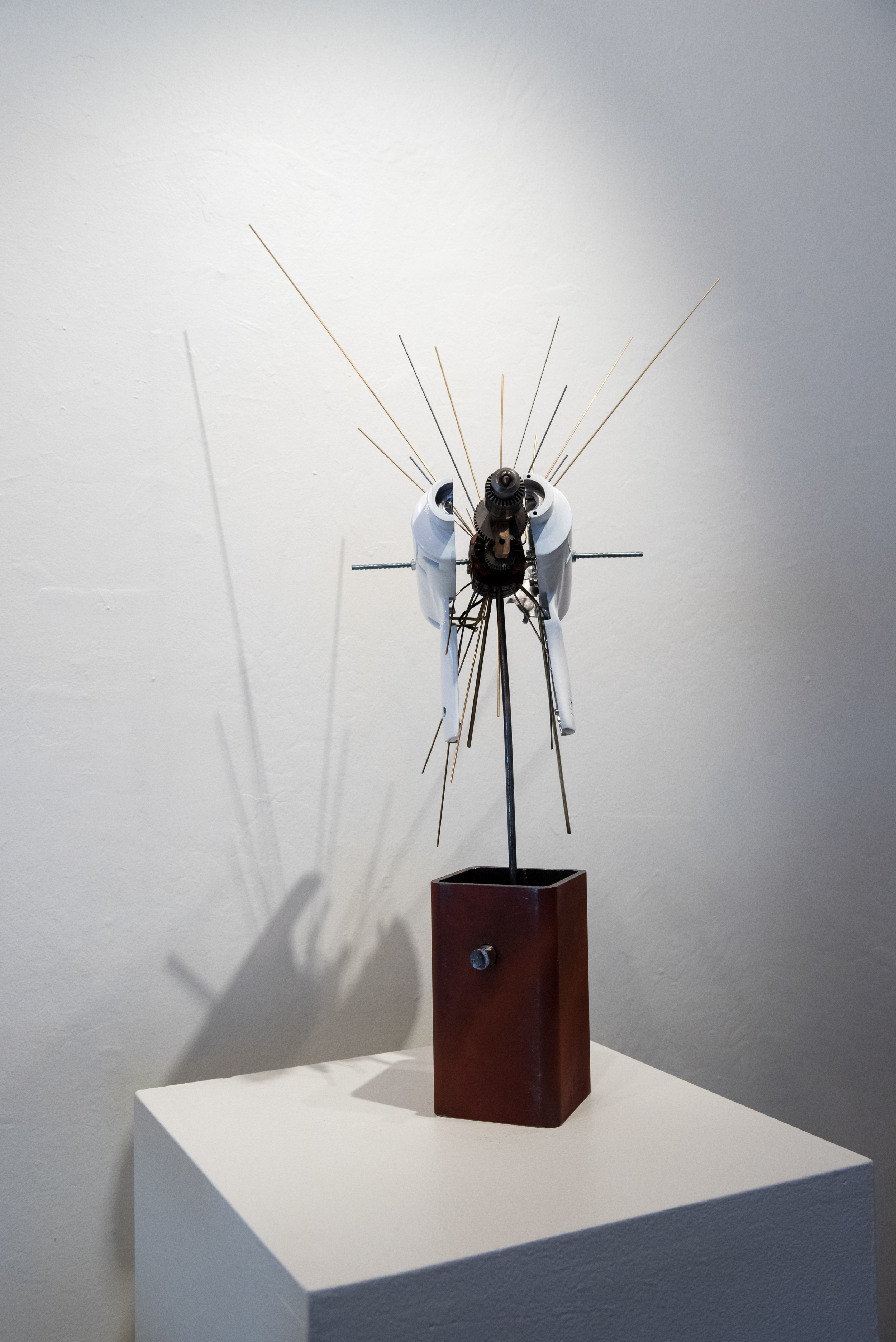 In my next blog which I planning on posting tomorrow, I am excited to share the press article featured in the Fridays Aspen Times and the middle school field trips that came for a look.
Please take a look, hit me up through my contact and let me know your thoughts
Best
Glenn